Frequently Asked Questions
Rugged Stone Studio is a Prineville-based Video Prodution company. I help you create a powerful medium to communicate your message. We'll work together to create this tool, then you can use it how you'd like.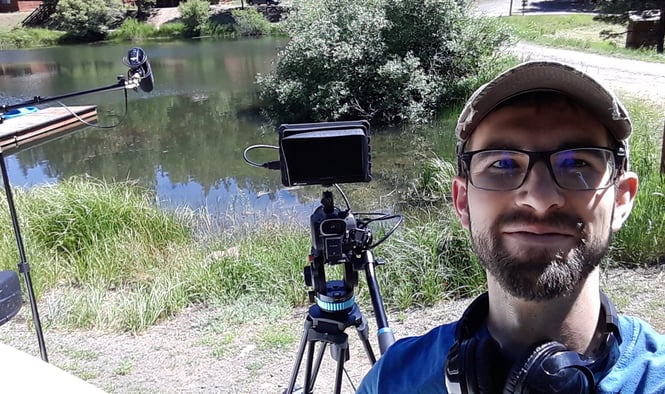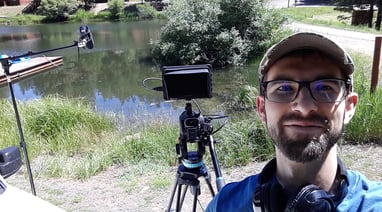 I create or you create the outline: You choose the point on the spectrum that works best for you.
I will bring communication ideas and decide how to capture the theme through the video and audio. If you have a specific idea you want to run with, then we'll sit down I can catch the vision. If you have a goal in mind, but only vague ideas how to get there, I can step in a bigger way in the story creation.
Daniel
Owner/Operator on location
Above all, I am easy to work with. Putting your dream or your vision out in a tangible way for people to see and respond to is intimidating. But the process of putting that vision into video does not need to be.
Being on camera can be scary. I get that. That's why I create a relaxed atmosphere for the shoot. We'll get the important work done together. You may even enjoy it. 😃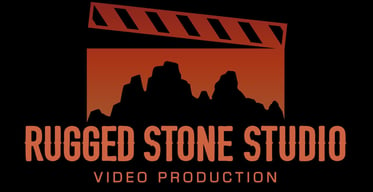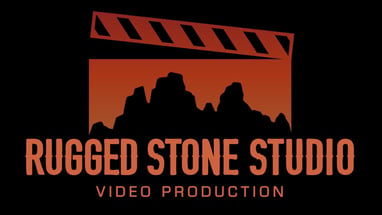 Professional Storytelling
I begin each project with this: what story do I want to tell?
People love stories. We connect and relate to each other at a deep level with stories. It is this element that I stick to when putting your video together.
How do you make your videos?
I edit with Davinci Resolve by Blackmagic Design.
It's here I trade hours for minutes to craft a smooth, yet powerful video.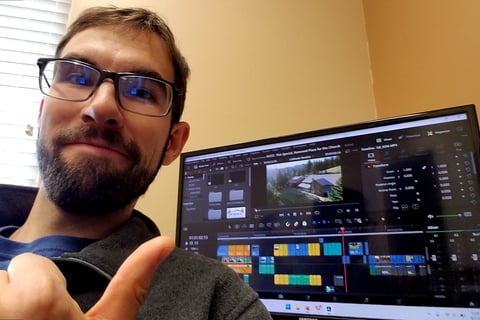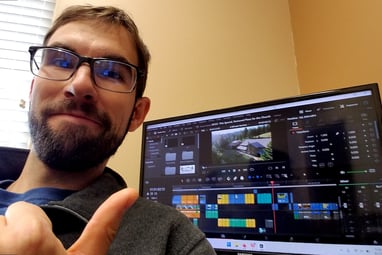 What kinds of video do you do?
Promo videos, non-fiction short films, commercials, real estate drone photos and video, interviews, event audio and video recording and live streaming, drone/aerial footage. If you have something else in mind and it's video, let's talk!
I love working with non-profits, and do much of my work with them!